Hey Moviestorm pals. So I'm working up a sweat to get TGP done by March 21st, 2012. I'm also hoping to get a big chunk finished in time for the Machinima Expo. Anyways, I go into more detail about all this in a blog I wrote on my site. Read it
here
if you wish.
Instead of boring you with text, I thought I just shoot out some screenshots. And so, here you go.
Enjoy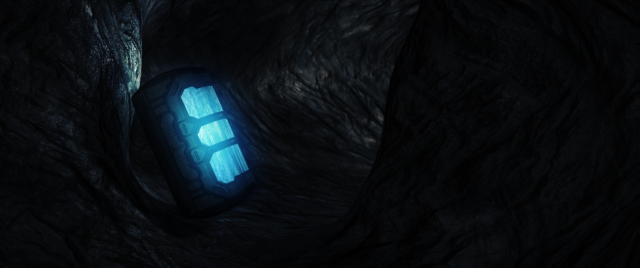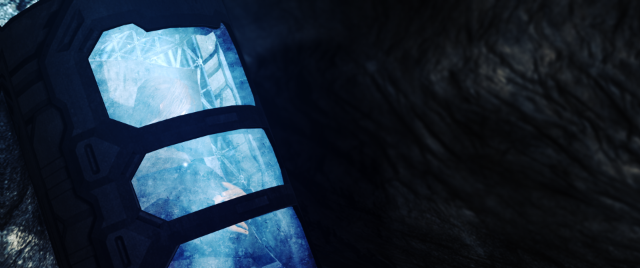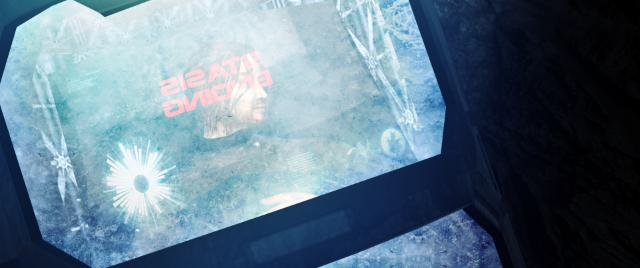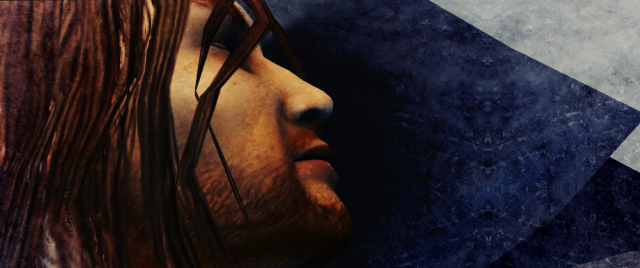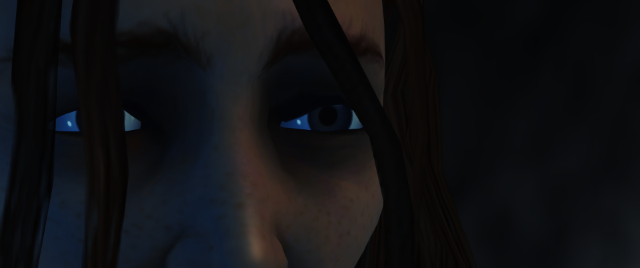 And if your a new TMOA person here who doesnt know what The Grey People is, it's a machinima that I have been working on for several years now. It's become the running gag that it will never be finished. I'll show them.
The film is about 3% finished.