Ok, now I have solved the problem with making props that puppets can sit on I have had another problem since last night.
I made a dining chair, it works perfect and the puppet sits just right on it (the bone is placed just right)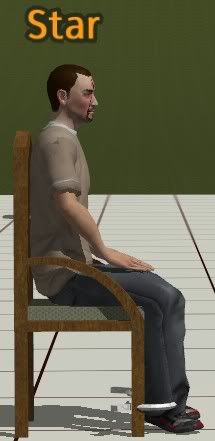 However I have made a variation of that chair, I have put breaks in the back of it and it`s front legs I moved back a little and bent back, however despite it being basically the same the bone places right near the back of it resulting in the puppet sitting with its bottom slightly hanging off the back and it`s legs sinking in to the front of the seat: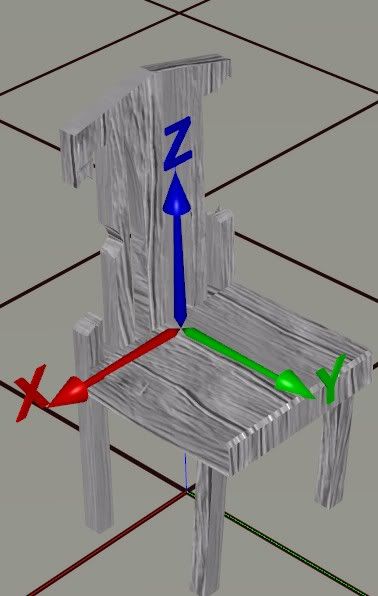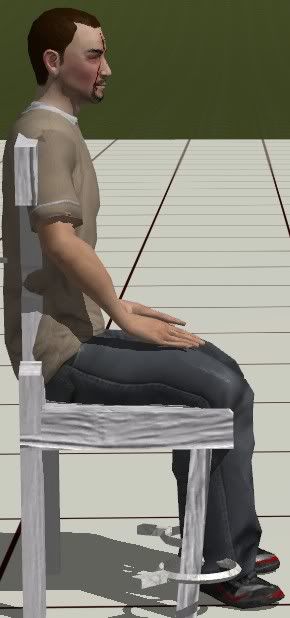 I cannot understand why this is happening, is there anyway to make the bone move forward? Why now despite me trying and trying again is it doing this?
(Please not the ring pieces for the broken chair are a seperate prop from the chair).