Bongo World Free Release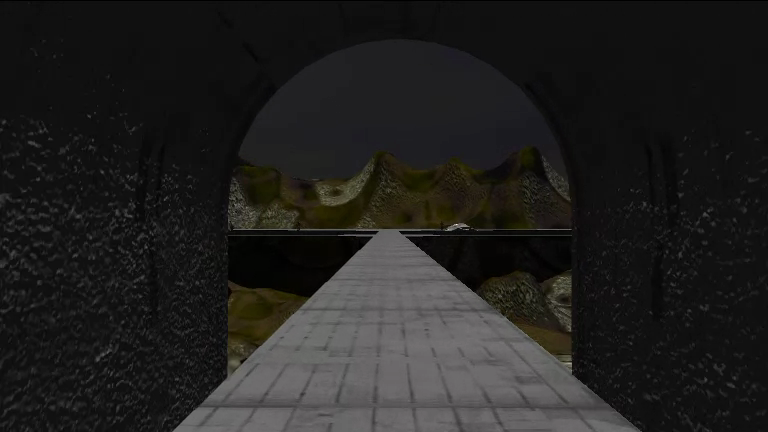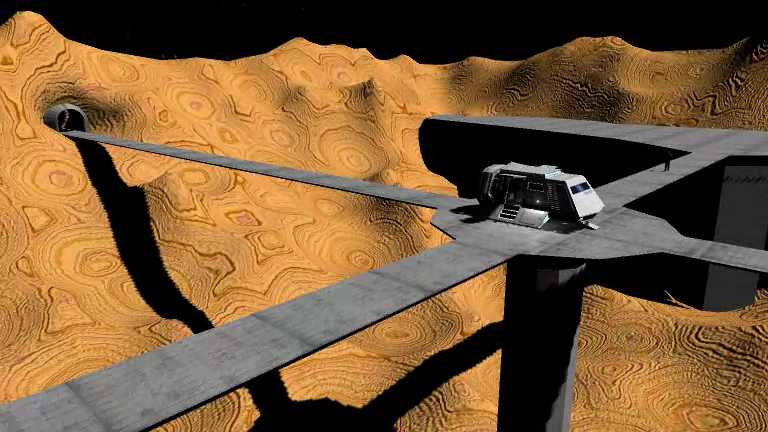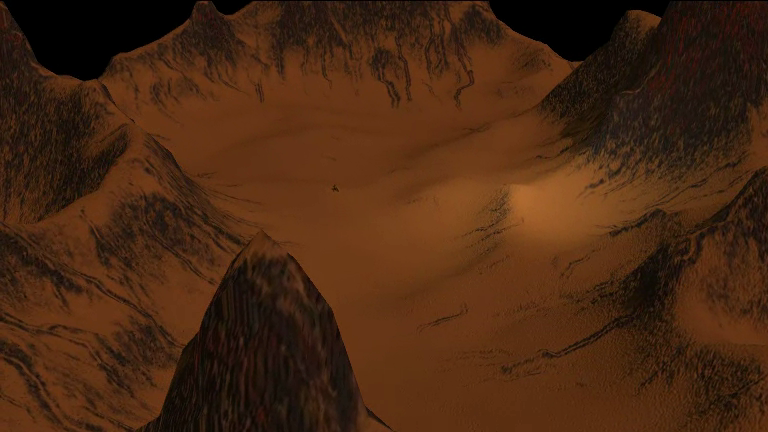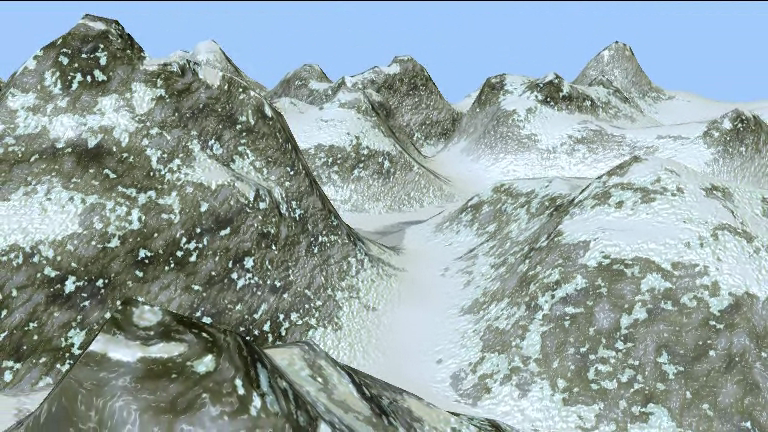 In addition to sky spheres, this release has a variety of resizable terrains to choose from, as well as a 'location' terrain that includes additional platforms with walk/driveways and a tunnel entrance designed to fit into place with the terrain.
All textures aside from terrains are plain white with a concrete-like normalmap, and are tintable. Apply your own square images to customize the objects as you wish, 256, 512x512 and up recommended. Terrain textures are 2048 square.

Placement of terrain location components in set workshop:
place the 1st object, duplicate it and place in exactly the same place. Change the object type in the menu. You will have to copy the 2nd tunnel entrance, paste & rotate it and position it manually. I turn off all shadows except sometimes the platform, cuz it makes a nice shadow on the terrain.
All these props are also lights.
Be sure to turn the lightsource off if you're not using them.


Use an invisible floor mod to see the terrain below floor level.
Panoramas for Sky Sphere
- I included a bryce 7 file, set up to be ready to make your own panoramas in Bryce for the sky sphere if you wish. Bryce 7 pro is free and easy to use.
Bongo World Free Release
Download here:
http://ge.tt/7tuglUP/v/0
IT EXISTS FOR A LIMITED TIME ONLY.
The Pro version of BongoWorld will include multiple hideaways, exteriors and interiors, starcraft and more.
This file has been made on a Mac, zipped for PC, and has not been specifically checked for viruses.
enjoy
Bongoman
Demo:
http://www.moviestor...p;vid_id=108633