There's been a lot of discussions in forums here about the inability of Blender to export animations. In some cases, maybe thats true, but I'm not convinced. I have a lot to learn, by sharing what we know and what our results of experiments have been, I think Blender could be used for anything in MS.
SO...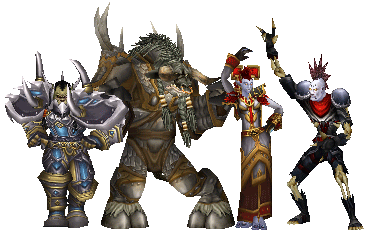 -------------------FEEL FREE TO JOIN THE BLENDER PARTY------------------
1) TIP
Something I just discovered about Blender animations, maybe this is old news but it was news to me... if I resize or change an armature like rotate it as an object, the exported result in Moviestorm is an unusable mess. But if it is
not
rotated or resized, and Reacher's procedures are followed for an animated prop export, then Blender outputs the animations just fine. The animated prop works fine in MS.
Question:
'MOCAP in MS' demonstrated that mocap data, imported & exported through Blender will work in MS. So I wonder if the original MS armatures in Max or 3DS format could be read into Blender without resize & rotate data applied, maybe
then
animations could be exported successfully for gestures from Blender to MS...?