Here is my next bunch of props, screen shots to follow
http://www.mediafire...php?kxrdz1cctmy
Regards
David
The Turbo Lift
The engine core
Beam me up Scotty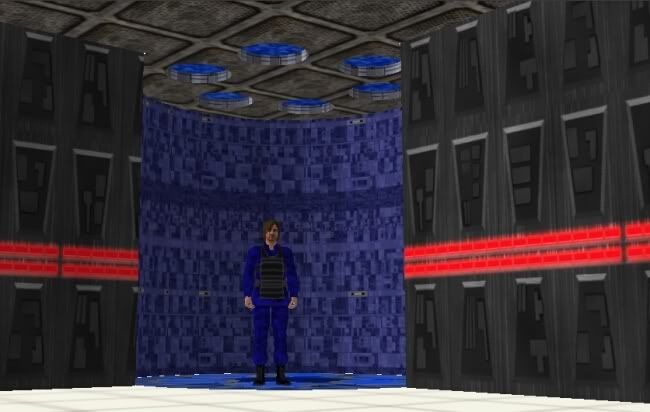 The Mess Hall, props to follow pool table and bar?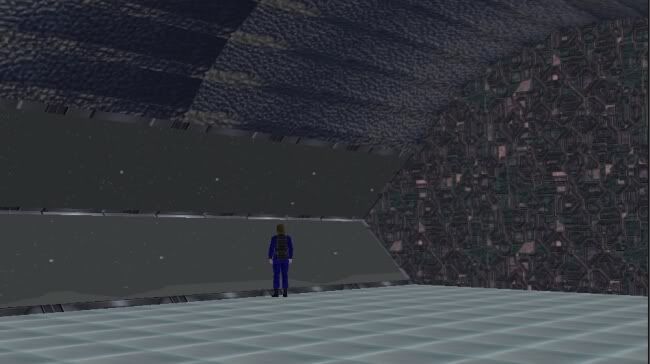 The Hanger deck
The Hanger comes with its own green screen which didn't show up in the screen shot??
A green screen shot of a shuttle leaving
And the control deck of the hanger on the ground for filming and for some reason it seems to be and inch off the deck so peoples feet go through the floor, I have tried fixing it but no luck.